Quality Teas | Premium Custom Tea Packaging
Fate House Pte Ltd was founded with the core mission of providing professional one-stop solution for private label custom tea packaging of the highest quality. We are driven to provide client-centric support to ensure each tea brand continuously develop in each of their niche markets.
Our core values are being Natural, Authentic and Healthy. We believe both tea leaves (tea blends) and tea packaging represent not only the quality but also the soul of a tea product.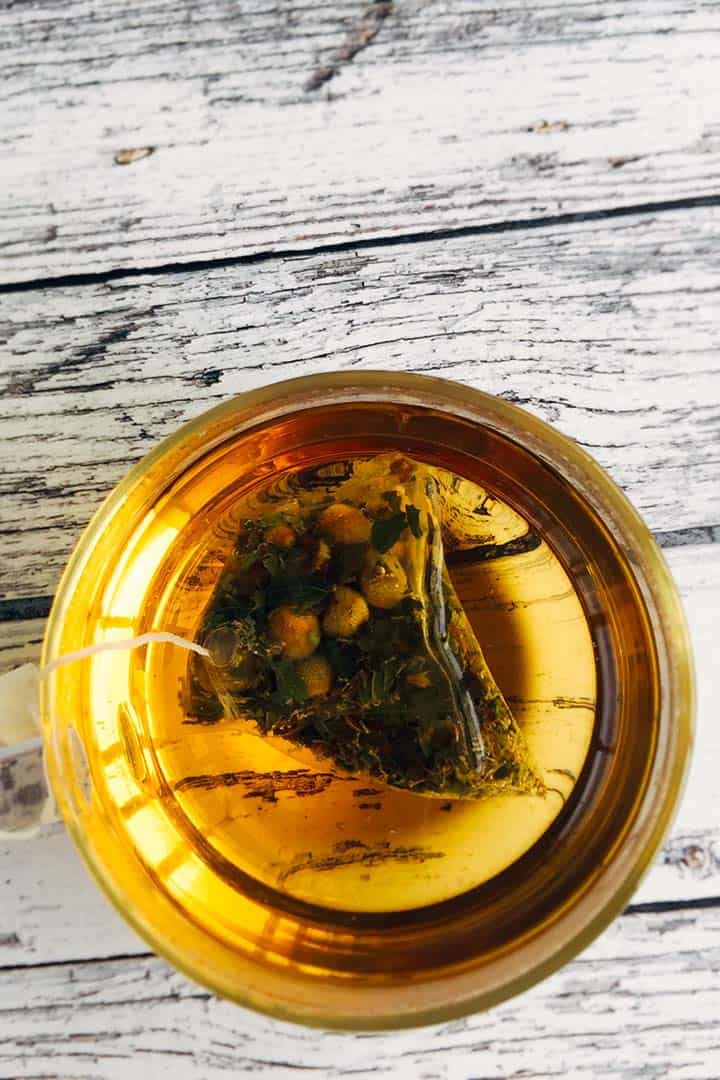 Private Label Custom Tea Packaging That We Offer
We customize and assist in creating and packaging premium tea brands for the upper-mid tea market. We work with tea enthusiasts and companies to transform their beautiful tea ideas into reality.
Consumers are always after better quality tea drinking experience. At Fate House, our job is to provide the best quality packaging in order to truly bring out the wonderful creations of different tea brands. From idea formation and quality tea selection to product development, each step offers an opportunity for improvement which we actively seek.
Product improvement is something we believe is a continuous process that goes along as the brand develops. As such, our private label custom tea packaging services truly are customized in every sense of the word as we aim for the continual success of your business.
Environmentally Friendly Packaging
Being environmentally friendly is not just a fad for us, it has always been at the heart of everything we do. In today's environment-conscious time, the importance of eco-friendly packaging cannot be ignored.
This is why we go to great lengths to ensure that our packaging solutions are eco-friendly, and we take great care to make our world a better place!
The are more ways than one to care for the environment through our private label custom tea packaging services and materials selection. They can definitely be built into the core of your product formation and presentation which can ultimately form the central messaging of your brand.
See the one-stop services we provide…
Or, get in touch with us to start bringing your ideas to life!