Our Private Label Tea Packaging Services
We are a HACCP-certified tea company that provides private label tea packaging. Our professional tea  packaging consultancy service tailors custom solutions to your unique business needs, and our hands on team is guaranteed to handle your requirements to your absolute satisfaction. Strict control is maintained over all tea packaging projects to ensure that we are always delivering the best results to our clients. We are also committed to working closely with our clients to actively seek new ways to improve.
The services we provide are:
Professional Consultancy in Tea & Tea Packaging
We work closely with our clients to support them with their endeavors, while protecting the intellectual property of their creations. At the same time, we help our clients in perfecting the solutions and supporting them to have a long and sustained run in sharing their product with the world!
Whether you are a large tea company or a young tea start-up, we will help you nurture your ideas with our rich tea packaging knowledge. We will assist you in developing it into a great product which meets the needs of its unique market segment.
Customized Private Label Tea Packaging with Premium Quality Leaf Tea Bags
We believe tea is unlike any other beverages. It is a relaxing and calming drink that revitalizes your body and soothes your soul, and is not something to be consumed in a rush.
Our private label tea packaging solutions add an extra layer of luxury and sophistication to each cup of tea. From loose tea sourcing to the final tea product, we provide one-stop solution to fulfill all of your product packaging needs. We also accept OEM contract packaging at certain minimum requirements in order to bring your product to market.
Our automatic tea processing line is mainly in processing premium-grade leaf tea and ingredients into pyramid tea bags, square tea bags, individual packaging for each tea bag, final products packaging, etc.
We are fully committed to eco-friendly manufacturing and processes. Likewise, we are also willing to support natural, healthy and good quality teas. We believe in doing GOOD, not only in the responsibilities to the consumers but also towards the balanced beautiful earth we live in.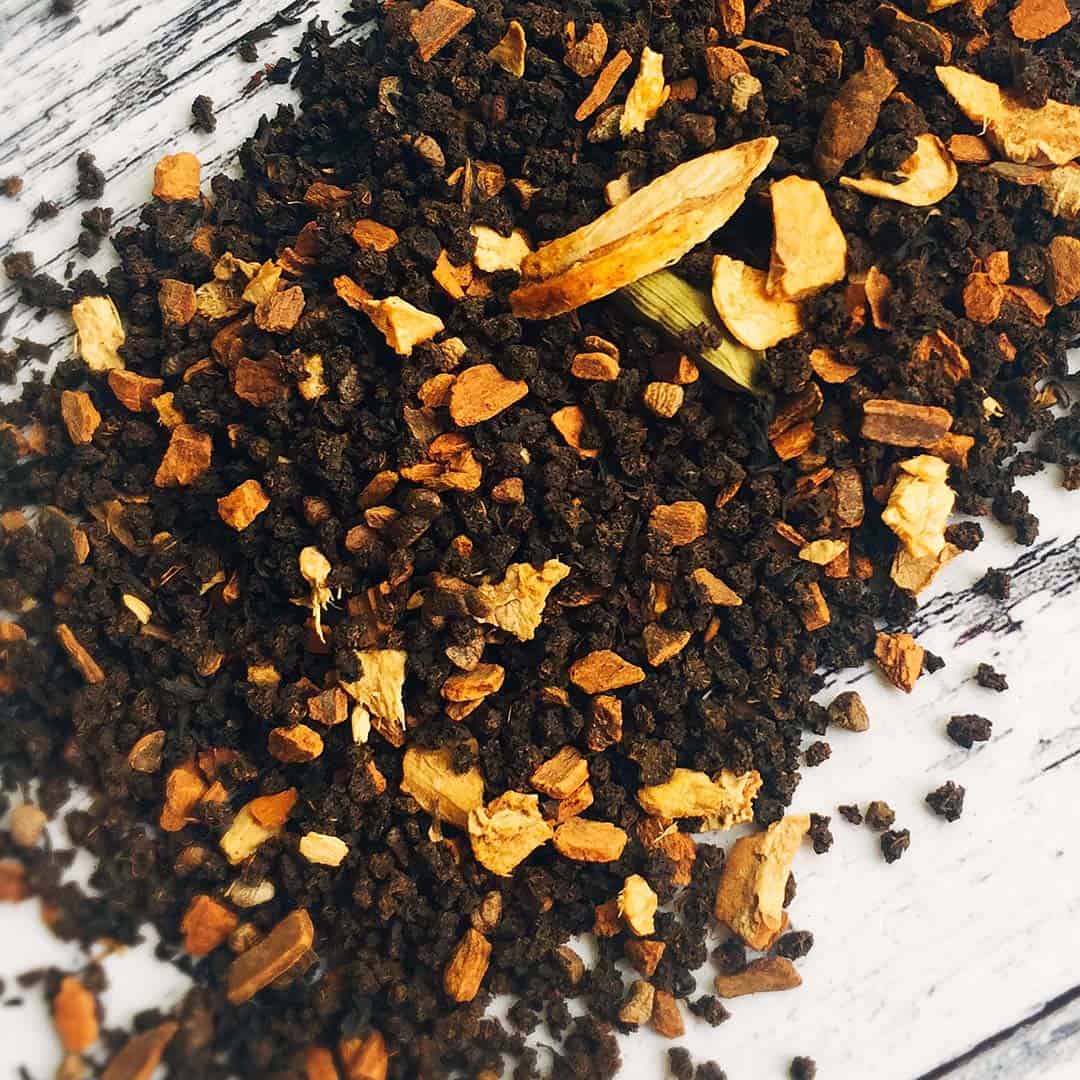 Organic Teas & Tea Packaging
We assist in developing a range of premium organic tea products. At Fate House, our guiding values are Natural, Authentic and Healthy. Along with our years of experience in tea processing and tea packaging, we have developed a comprehensive principle and system for both sourcing and processing of organic teas.
We are dedicated to always finding new ways to improve, which is why we closely monitor each project that we undertake to determine how we can continue to deliver beautiful and practical products to you.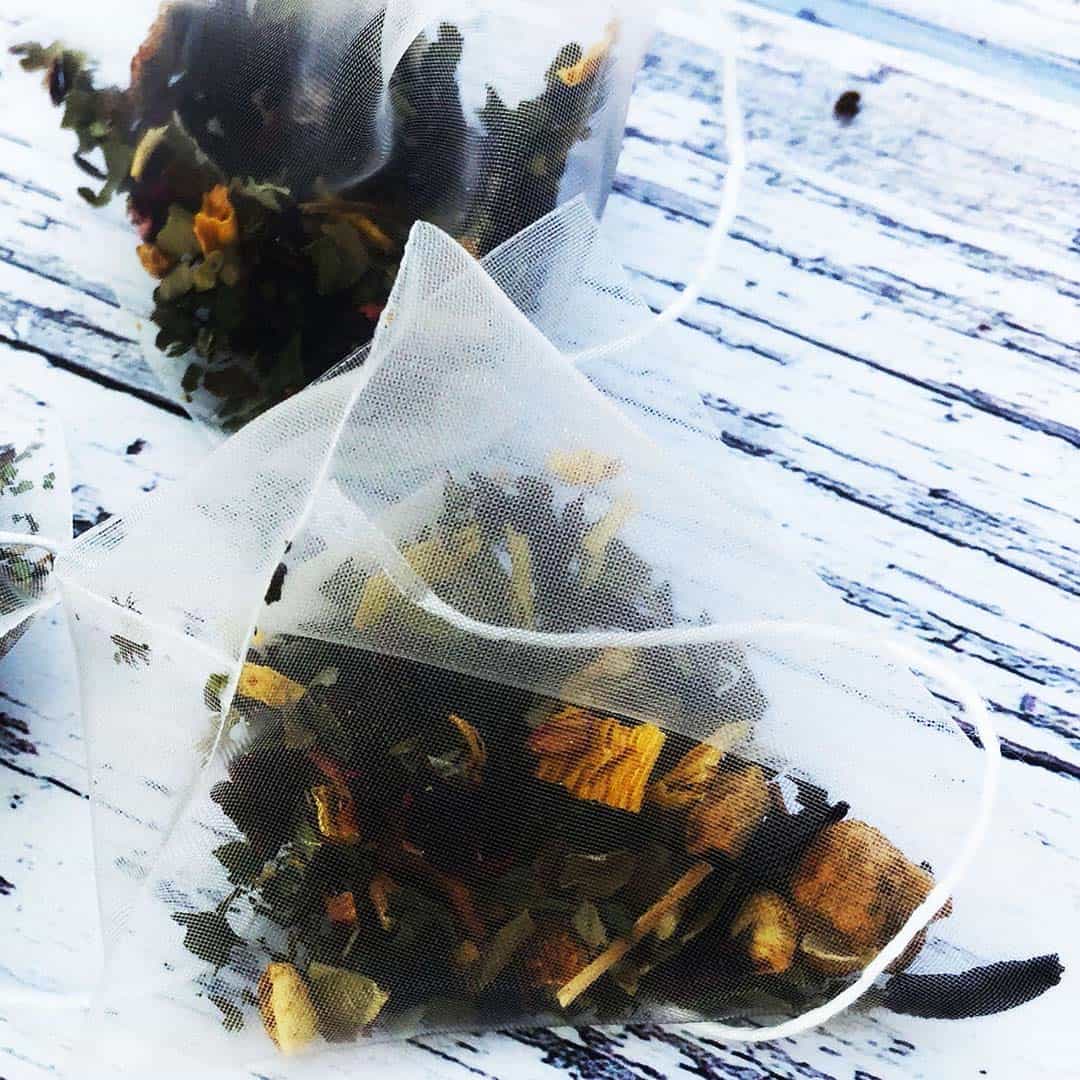 Environmentally Friendly Solutions
The concept of environmental-friendly is at the core of everything we do. Naturally this extends to the type of packaging material we use in the private label tea packaging service that we provide.
Biodegradable Crystal Tea Bags (tea bag, tag and string are biodegradable)
These tea bags are made from crystal tea packaging material that is derived from plant extract such as corn, sugarcane and sweet potato – they are plant-based materials.
Environmentally Friendly Tea Bags
This packaging material is not derived from plant extract. The reason it is called environmentally friendly is because it decomposes into water and carbon dioxide after it is burnt. Unlike nylon, this environmentally friendly material does not turn yellowish after being kept for a period of time. It also does not produce the smell that nylon does when it is burnt.
Review our Frequently Asked Questions section for any question you may have
Alternatively, you may get in touch with us in order to explore the opportunities to bring your ideas to life!